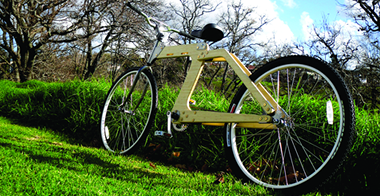 Research repository
Full text theses & dissertations produced by AUT's PG students and full text of scholarly works from AUT researchers.
FIND OUT MORE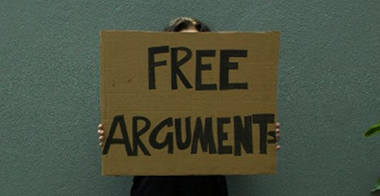 About Tuwhera
Find out more about our kaupapa, copyright & licensing and Tuwhera services.
FIND OUT MORE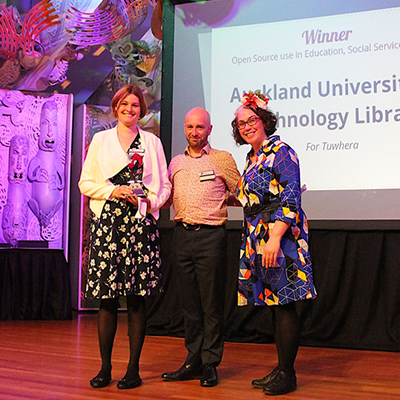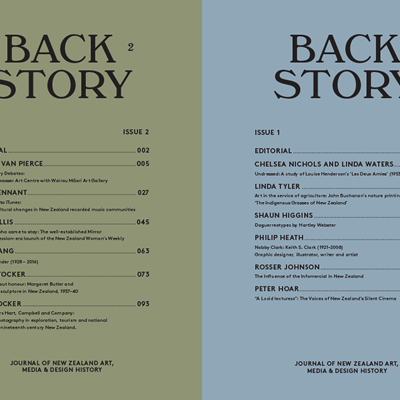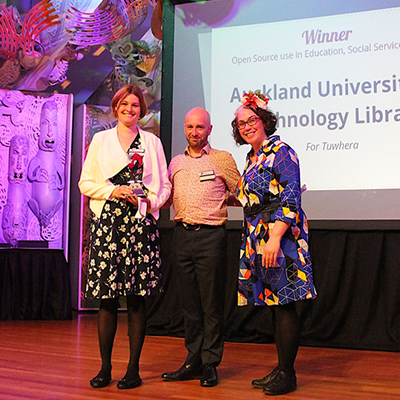 NZOS AWARD WINNERS 2018
Tuwhera was the recipient of the 2018 Open Source in Education, Social Services and Youth Award.
The accolade is an acknowledgement of our kaupapa (philosophy, values) of sharing and reciprocating, and the importance we place on supporting open tools for the benefit of unrestricted dissemination of knowledge and ideas.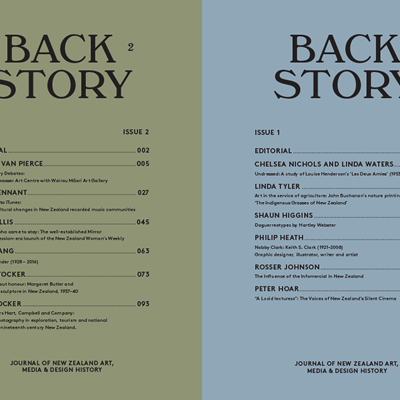 Back Story joins Tuwhera
Back Story is online for the first time and hosted by Tuwhera. Back Story provides a medium for those interested in 'looking back' at New Zealand's art, media and design history. These are the stories that lie behind current media, art and design production and practice in this country.